Swimming Pools
---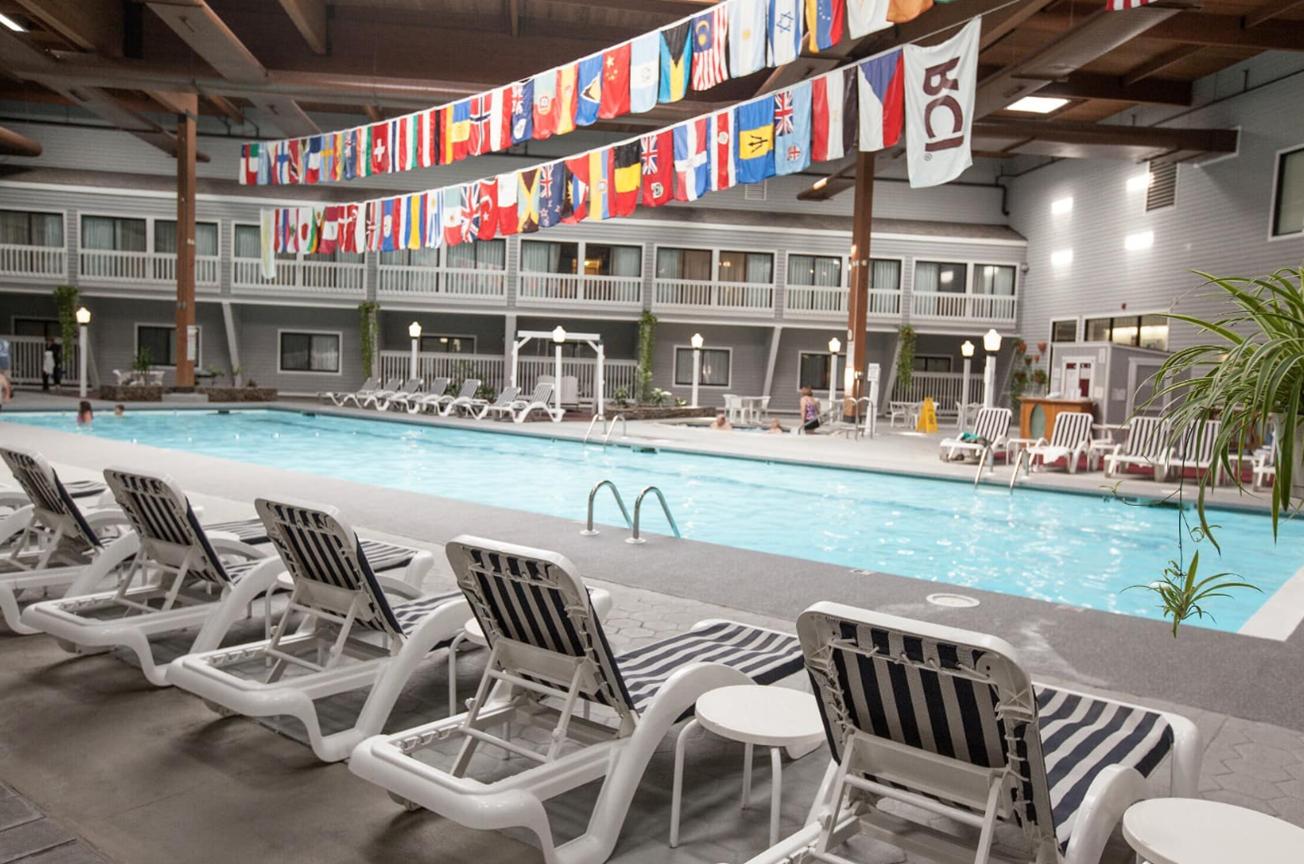 Warning: 
No lifeguard on duty; please abide by 
all posted signs and rules. 

Per order of the Town of Yarmouth 
Board of Health:
Please shower before entering either pool or whirlpool spa
No glass of any kind is allowed in the pool areas.
No food or snacks are allowed in any of the pool areas.
No Diving! Children under 16 may not use the Whirlpool Spa.
Children under 16 must be accompanied by an adult while in the pool area.
Children under 3 (three) are not allowed in the big(indoor) pool.
The poolside play area is intended for use by children
2-6 years old. (Swim diapers are available for purchase at the pool and RSC.)
  
The Whirlpool is a hazard to children as their body size makes them quickly susceptible to dehydration and heat stroke. There is no beneficial aspect of the Whirlpool for young children. They are, however, subjected to serious health risks.