Restaurant
---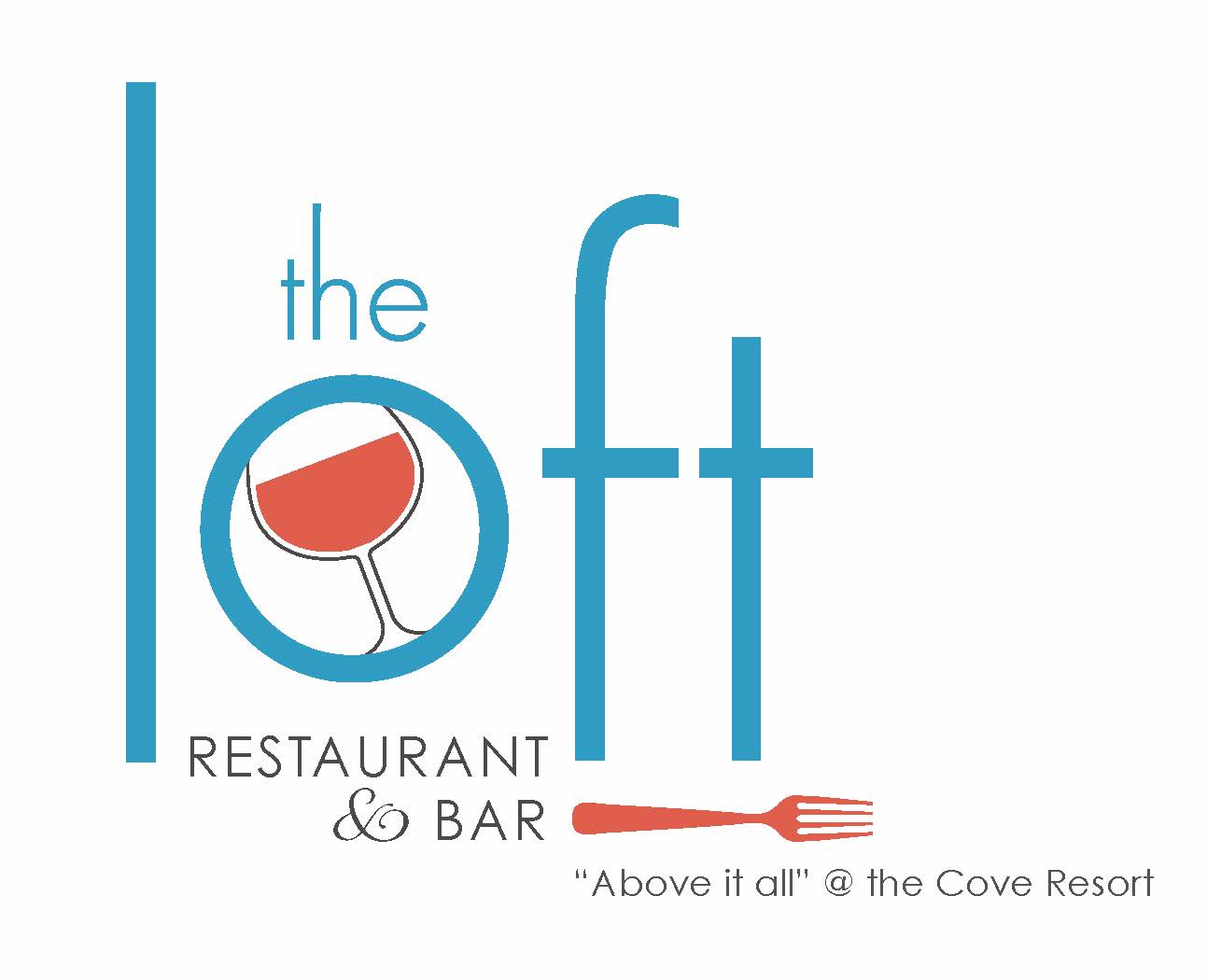 Welcome to The Loft,
​we are passionate about delivering an exceptional culinary experience, all while providing some light
entertainment to keep the party going. Come in to relax, eat, and enjoy all that we have to offer.

774-552-2177    ​theloftatthecove.com

Come experience our newly decorated dining room.  "A fast casual concept with a touch of sophistication.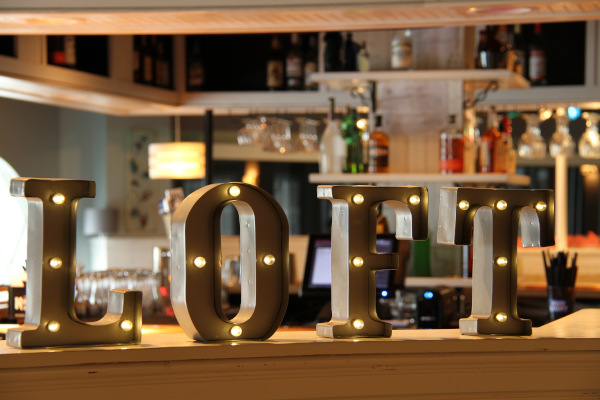 ​Featuring
Nightly Dinner Specials
Family Meals To-Go
Late Night Menu
Family Friendly Menu
Cape's Best Pizza
​​Specialty Cocktails
Outdoor Pool Service
Live Entertainment
Scheduled Events
​Dial In-house  Ext. 614